Nothing found
Featured Book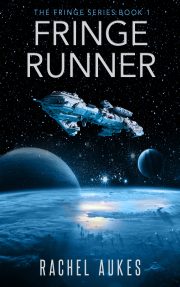 The first novel in a new space opera series!
An old space captain hounded by arthritis and war memories is thrown into a galactic conspiracy involving military leaders, a secret organization, fringe rebels, and pirates.
Featured Member
Amy J. Murphy
The shady underworld of the high school essay black market was indie author Amy J. Murphy's introduction to writing for profit. She went legit in 2015 with the launch of the Allies and Enemies series. It's reached the Top 50 in space opera on Amazon.