Nothing found
Featured Book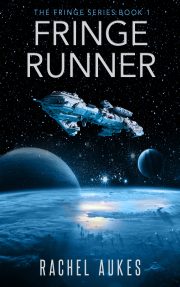 The first novel in a new space opera series!
An old space captain hounded by arthritis and war memories is thrown into a galactic conspiracy involving military leaders, a secret organization, fringe rebels, and pirates.
Featured Member
Suzanne Church
Suzanne Church writes Science Fiction, Fantasy, and Horror because she enjoys them all and hates to play favorites. Her book "Elements: A Collection of Speculative Fiction" is published by EDGE SF & F Publishing.