Nothing found
Featured Book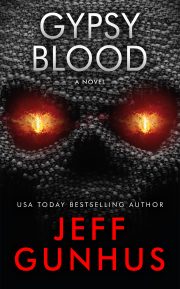 After a mysterious old man dies in his arms after a vicious knife attack, Corbin Stewart discovers the man's blood carries an evil, disturbed soul with it. Now that blood is in Corbin's veins and changing him in unexpected ways.
Featured Member
Catherine Schaff-Stump
Cath Schaff-Stump writes speculative fiction for children and adults from humor to horror. You can find her at Facebook, Goodreads, Amazon, @cathschaffstump, cathschaffstump.com, and unreliablenarrators.net.
Recent Comments