Nothing found
Featured Book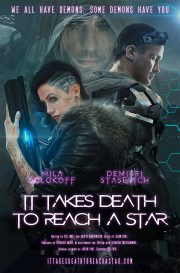 H.G. Wells' "The Time Machine" meets Pierce Brown's "Red Rising" in this near-future thriller that explores the very nature of being human.
We all have demons. Some demons have you.
Featured Member
Ken Liu
Ken Liu is the author of The Grace of Kings, the first book in a silkpunk epic fantasy series published by Saga Press. He has won the Nebula, Hugo, and World Fantasy Awards.