Nothing found
Featured Book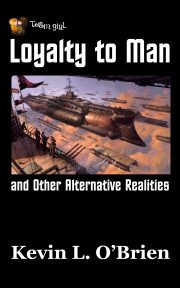 Eile, Sunny, and Differel are spies. Their governments order them to contact an agent offering plans for a new weapon, but she seems to be playing a game. Are the plans fake, or is something more nefarious going on? With five more stories.
Featured Member
Gareth Worthington
Scientist. Writer. May Thai Fighter.
Gareth Worthington is an award-winning author with a passion for science, history, martial arts and music. Represented by GHF Literary NYC, and published by Vesuvian Books, he has two novels coming in 2018.