Nothing found
Featured Book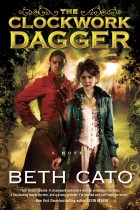 Healer on airship. Murder, spies, poison, cute gremlins & world tree that seriously plays favorites. Epic fantasy meets steampunk!
Featured Member
Alma Alexander
Alma Alexander is a novelist, anthologist and short story writer who currently shares her life between the Pacific
Northwest of the USA (where she lives with her husband and a cat) and the wonderful fantasy worlds of her own imagination.