Nothing found
Featured Book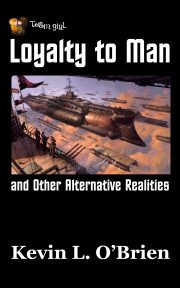 Eile, Sunny, and Differel are spies. Their governments order them to contact an agent offering plans for a new weapon, but she seems to be playing a game. Are the plans fake, or is something more nefarious going on? With five more stories.
Featured Member
Michael R. Underwood
Michael writes across the speculative fiction world, from urban fantasy (Geekomancy), to fantasy superhero novel Shield and Crocus, and the SF series in novellas, Genrenauts. He is a co-host on podcasts The Skiffy & Fanty Show and Speculate.