Nothing found
Featured Book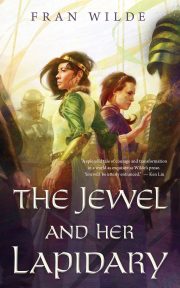 The kingdom in the Valley has long sheltered under the protection of its Jewels and Lapidaries, the people bound to singing gemstones with the power to reshape hills, move rivers, and warp minds.
An epic, in miniature.
Featured Member
Alma Alexander
Alma Alexander is a novelist, anthologist and short story writer who currently shares her life between the Pacific
Northwest of the USA (where she lives with her husband and a cat) and the wonderful fantasy worlds of her own imagination.