Nothing found
Featured Book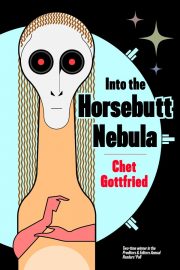 MAD MAX slams into the HITCHHIKER'S GUIDE during the NIGHT OF THE LIVING DEAD.
Zombies, a small alien, and a bottle of Bass ale help Captain Sam Baines, the last human, in his mission for the most important dandelion of the galaxy.
Featured Member
Christine Taylor-Butler
An MIT trained civil engineer with a second degree in Art & Design, Christine decided writing was a higher calling. After 75 published books, she sold her first young adult series, The Lost Tribes. She lives in Kansas City and is working on book 2.