Nothing found
Featured Book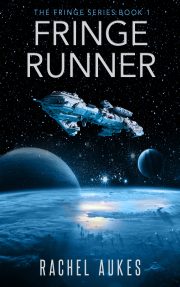 The first novel in a new space opera series!
An old space captain hounded by arthritis and war memories is thrown into a galactic conspiracy involving military leaders, a secret organization, fringe rebels, and pirates.
Featured Member
Brian K. Lowe
Brian K. Lowe is the author of the Stolen Future trilogy, the adventures of a 20th Century soldier trapped in the far future, hunted by those who want the secret of time travel. He has also written a primer on securities fraud for average investors.