Nothing found
Featured Book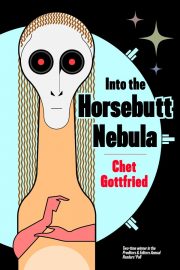 MAD MAX slams into the HITCHHIKER'S GUIDE during the NIGHT OF THE LIVING DEAD.
Zombies, a small alien, and a bottle of Bass ale help Captain Sam Baines, the last human, in his mission for the most important dandelion of the galaxy.
Featured Member
Weston Ochse
Bram Stoker-winning Weston Ochse is the author of more than 20 books, including Grunt Life, SEAL Team 666, and Age of Blood. He is a military veteran with 30 years of service and has recently returned from a deployment to Afghanistan.