Nothing found
Featured Book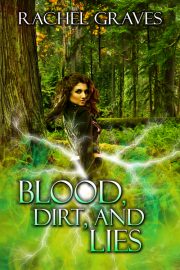 After she reads a corpse pulled from the river, Detective and Death Witch Mallory Mors is visited by its waterlogged ghost. As the clues dry up, she's attacked with magic even in her dreams. If she can't close the case, she'll never be safe again.
Featured Member
Gareth Worthington
Scientist. Writer. May Thai Fighter.
Gareth Worthington is an award-winning author with a passion for science, history, martial arts and music. Represented by GHF Literary NYC, and published by Vesuvian Books, he has two novels coming in 2018.