Nothing found
Featured Book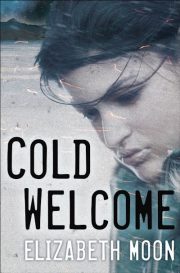 Admiral Ky Vatta returns to her home planet of Slotter Key expecting painful reminders of loss, but also a hero's welcome. Instead she's plunged into a desperate struggle for mere survival, with the elements and unknown enemies against her.
Featured Member
Marshall Ryan Maresca
Marshall Ryan Maresca is a fantasy and science-fiction writer, as well as a playwright, living in South Austin with his wife and son. He is the author of The Thorn of Dentonhill and A Murder of Mages.
Recent Comments