Nothing found
Featured Author
Wesley Chu was born in Taiwan and immigrated to Chicago, Illinois when he was just a pup. It was there he became a Kung Fu master and gymnast.
Wesley is an avid gamer and a contributing writer for the magazine Famous Monsters of Filmland. A former stunt man and a member of SAG, he can also be seen in film and television.
Featured Book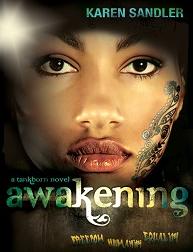 Kayla, a Genetically Engineered Non-human slave, sets aside freedom and the right to love a trueborn when a deadly virus starts killing GENs.
Recent Comments