Nothing found
Featured Book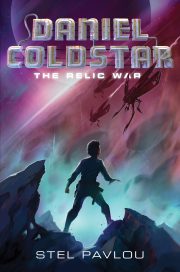 A boy enslaved on a forgotten planet. A relic that will change the galaxy. The truth that will unite friends. The lies that will divide them. Coming November 7 from HarperCollins.
Featured Member
Diana Pharaoh Francis
Diana Pharaoh Francis writes urban and traditional fantasy with much adventure, romance, danger, and intrigue. Her books include the Path series, Diamond City Magic series, Crosspointe Chronicles, Horngate Witches, and Mission: Magic.