Posts Tagged 'writer'
A bibliography for writers.
Featured Book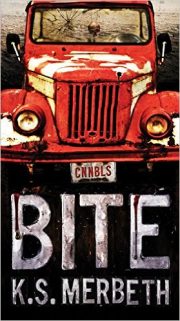 Hungry, thirsty and alone in a desert wasteland, Kid is picked up by a crew of outlaws with big reputations and even bigger guns. She soon learns that in a world without humanity, everyone has a bit of monster within them…
Featured Member
Susan R. Matthews
Susan's been working on the Jurisdiction series for more years than she cares to specify. Now that she's retired from her day job she's calling herself a full-time author in shameless disregard of the facts.