SFWA Board
Officers: July 1st, 2020, to

June 30th, 2021
Mary Robinette Kowal, President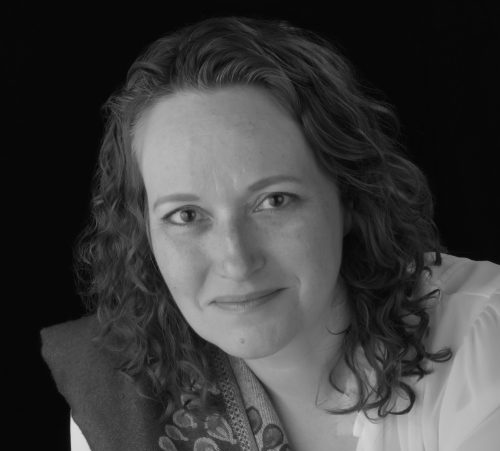 Mary Robinette Kowal is the author of the Lady Astronaut duology and historical fantasy novels: The Glamourist Histories series and Ghost Talkers. She's a member of the award-winning podcast Writing Excuses and has received the Campbell Award for Best New Writer, three Hugo awards, the RT Reviews award for Best Fantasy Novel, and has been a finalist for the Hugo, Nebula, and Locus awards. Stories have appeared in Strange Horizons, Asimov's, several Year's Best anthologies  and her collections Word Puppets and Scenting the Dark and Other Stories.
As a professional puppeteer and voice actor (SAG/AFTRA), Mary Robinette has performed for LazyTown (CBS), the Center for Puppetry Arts, Jim Henson Pictures, and founded Other Hand Productions. Her designs have garnered two UNIMA-USA Citations of Excellence, the highest award an American puppeteer can achieve. She records fiction for authors such as Seanan McGuire, Cory Doctorow and John Scalzi.
Mary Robinette lives in Nashville with her husband Rob and over a dozen manual typewriters. Visit maryrobinettekowal.com.
Tobias S. Buckell, Vice President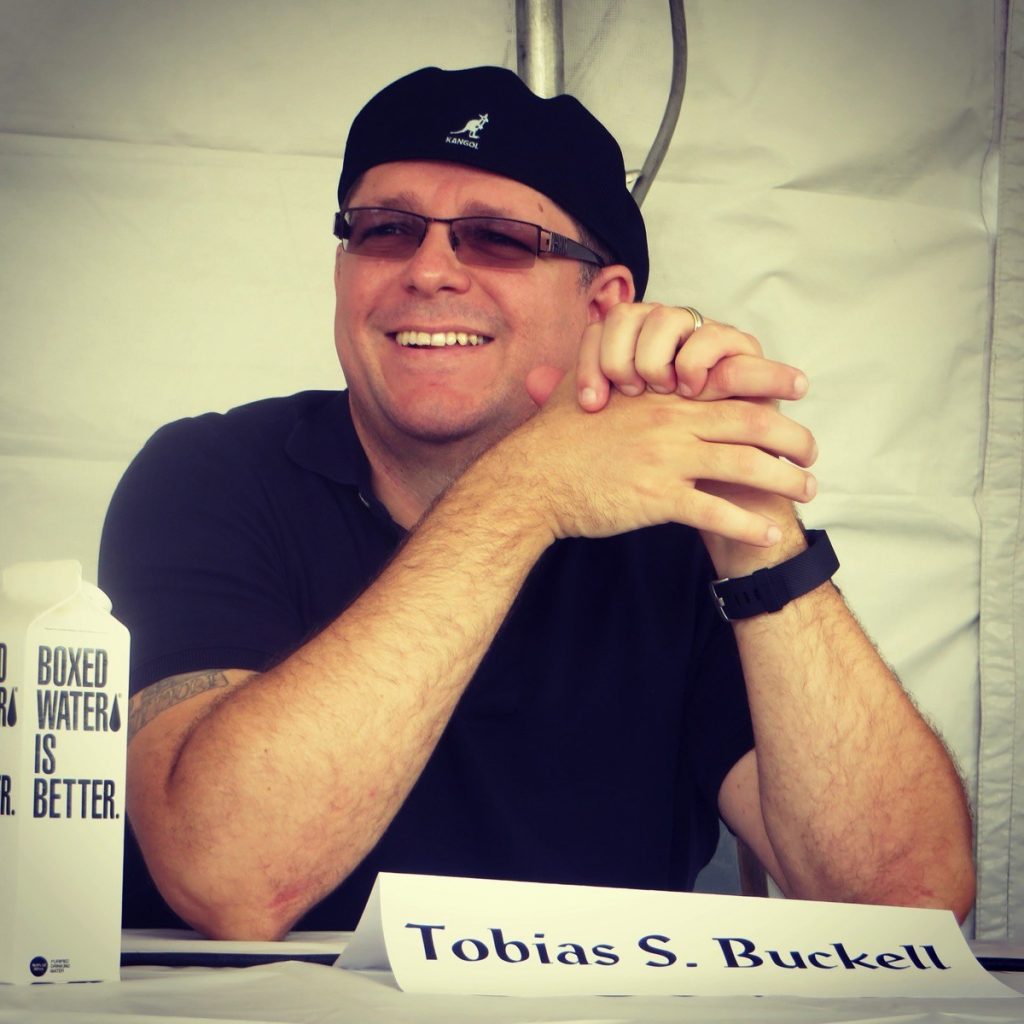 Called "violent, poetic and compulsively readable" by Maclean's, science fiction author Tobias S. Buckell is a New York Times Bestselling writer born in the Caribbean. He grew up in Grenada and spent time in the British and US Virgin Islands, and the islands he lived on influence much of his work.
His Xenowealth series begins with Crystal Rain. Along with other stand-alone novels and his over seventy stories, his works have been translated into nineteen different languages. He has been nominated for awards like the Hugo, Nebula, Prometheus, and the John W. Campbell Award for Best New Science Fiction Author. His latest novel is The Tangled Lands written with Paolo Bacigalupi, which the Washington Post said is "a rich and haunting novel that explores a world where magic is forbidden."
He currently lives in Bluffton, Ohio with his wife, twin daughters, and a pair of dogs. He can be found online at www.TobiasBuckell.com.
Curtis C. Chen, Secretary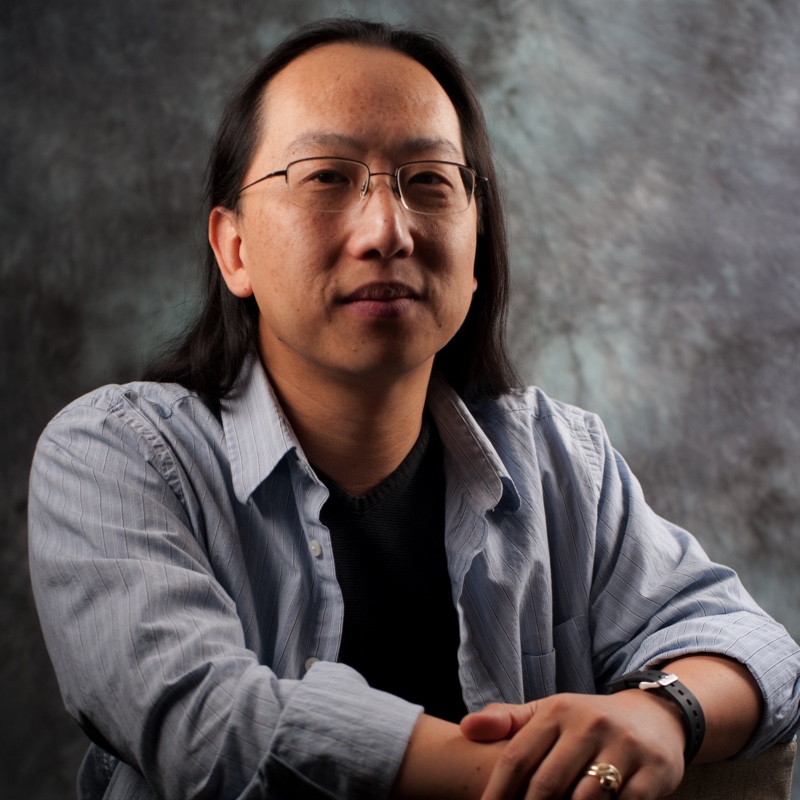 Curtis C. Chen (陳致宇) is a writer, puzzler, and cat feeding robot maker. His debut novel Waypoint Kangaroo (a 2017 Locus Awards Finalist) is a science fiction thriller about a superpowered spy facing his toughest mission yet: vacation. The sequel, Kangaroo Too, lands our hero on the Moon to confront long-buried secrets. Curtis' short stories have appeared in Daily Science Fiction, Mission: Tomorrow, and Oregon Reads Aloud. He is a graduate of the Clarion West and Viable Paradise writers' workshops. Since 2010, he has helped organize monthly Puzzled Pint events around the world. Visit him online at: http://curtiscchen.com
Nathan Lowell, Chief Financial Officer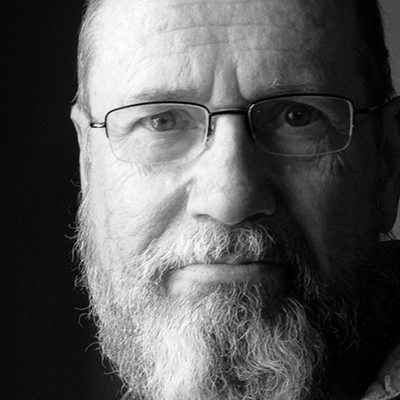 Nathan has been writing since he crayoned his first story on his bedroom wall. It was several decades later before he found literary success by publishing his science fiction as free podcasts in 2007. He started selling his work in 2010 and has been a full-time, self published novelist since 2012. He hopes to continue for as long as he can wheel himself up to a keyboard. He's a staunch supporter of the self publishing movement with eighteen novels behind him and at least another twenty waiting for their turn to be written.
Sarah Pinsker, Director-At-Large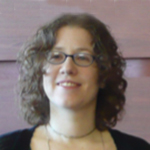 Sarah Pinsker is the author of the novelette "In Joy, Knowing the Abyss Behind," winner of the Theodore Sturgeon Memorial Award in 2014 and 2013 Nebula Award finalist. Her fiction has been published in magazines including Asimov's, Strange Horizons, Fantasy & Science Fiction, and Lightspeed, and in anthologies including Long Hidden, Fierce Family, and The Future Embodied.
She co-hosts the Baltimore Science Fiction Society's Dangerous Voices Variety Hour, a reading series/quiz show. She is also a singer/songwriter and toured nationally behind three albums on various independent labels: (Charmed, disappear records; Wingspan, Reinventing Records; This is Your Signal, The Beechfields, with the Stalking Horses). A fourth is forthcoming. She lives in Baltimore, Maryland and can be found online at sarahpinsker.com and twitter.com/sarahpinsker.
James Beamon, Director-At-Large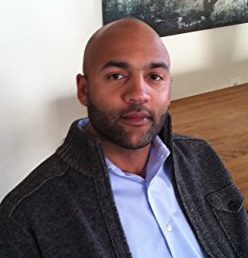 James Beamon is the science fiction and fantasy author behind the Pendulum Heroes series. His short stories have appeared in places such as Fantasy & Science Fiction Magazine, Apex, Lightspeed and Orson Scott Card's Intergalactic Medicine Show among others. He spent twelve years in the Air Force, deployed to Iraq and Afghanistan, and is in possession of the perfect buffalo wings recipe that he learned from carnies. He lives in Virginia with his wife, son and attack cat.
James is serious about the attack cat… do not point at it. He invites you to check out what he's up to at http://fictigristle.wordpress.com
Jeffe Kennedy, Director-At-Large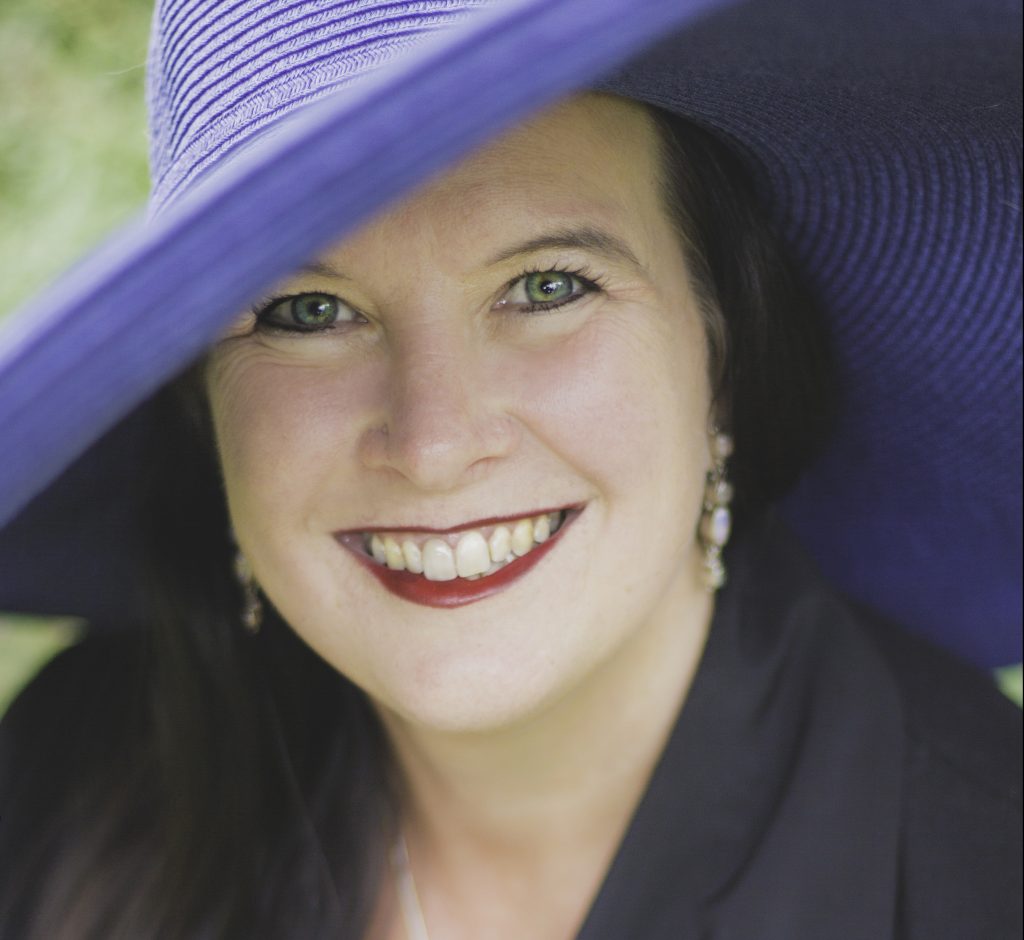 Jeffe Kennedy is an award-winning author of Fantasy and Romance. She has won the prestigious RITA® Award from Romance Writers of America (RWA) and finaled twice. She's also received a Ucross Foundation Fellowship, a Wyoming Arts Council Fellowship for Poetry, was awarded a Frank Nelson Doubleday Memorial Award. Her books have also received starred reviews from Library Journal, won the RT Reviewers' Choice Best Fantasy Romance, and finaled several times, won the RT Reviewers' Choice Best Book of June 2014, thus nominated for RT Book of the Year, and have won numerous PRISM Awards.  
Her most recent work includes a new romantic fantasy series from St. Martins Press, The Forgotten Empires: The Orchid Throne (September 2019), The Fiery Crown (May 2020) and The Promised Queen (2021). She also has continued with her award-winning fantasy romance series The Twelve Kingdoms and The Uncharted Realms.A novella in that series, The Dragons of Summer, first appearing in the Seasons of Sorcery anthology, finaled for the 2019 RITA Award. The final novel in the series, The Fate of the Tala, released in February 2020, along with a short novel epilogue, The Lost Princess Returns in June 2020. A high fantasy trilogy, The Chronicles of Dasnaria, taking place in The Twelve Kingdoms world began releasing from Rebel Base books in 2018. Kennedy also self-published a fantasy romance series, Sorcerous Moons, finishing with book 6, Lonen's Reign in March 2019.
Jeffe serves on the Board of Directors for the Science Fiction and Fantasy Writers of America (SFWA) as a Director at Large and is a member of the Romance Writers of America (RWA). She lives in Santa Fe, New Mexico, with two Maine coon cats, plentiful free-range lizards and a very handsome Doctor of Oriental Medicine.
Jeffe can be found online at her website: JeffeKennedy.com, every Sunday at the popular SFF Seven blog, on Facebook, on Goodreads and on Twitter @jeffekennedy. She is represented by Sarah Younger of Nancy Yost Literary Agency.
Phoebe Barton, Director-At-Large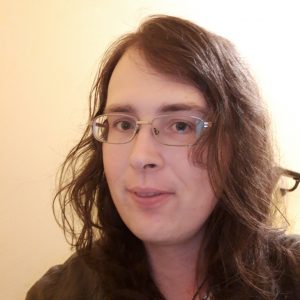 Phoebe Barton is a queer trans science fiction writer who first visited Earth on an unseasonably warm day in the winter of 1982 and decided to stay. Her short fiction has appeared in venues such as Analog, On Spec, and Kaleidotrope, anthologies from Bundoran Press and Alliteration Ink, and she is currently deep in the weeds writing interactive fiction with Choice of Games.
She serves as an Associate Editor at Escape Pod, and is a 2019 graduate of the Clarion West Writers Workshop. She lives with a robot in the sky above Toronto. You can connect with her on Twitter at @aphoebebarton or her website www.phoebebartonsf.com
Monica Valentinelli, Director-At-Large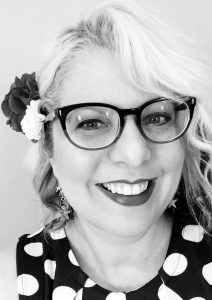 Monica Valentinelli is an author, narrative designer, and artist. Currently, her ever-expanding portfolio includes interactive fiction, short stories, novellas, games, apps, her debut comic, essays, and reference books like Jeff VanderMeer's Wonderbook Revised and the Firefly Encyclopedia. She's penned multiple works for media/tie-in settings including Conan, Dungeons & Dragons, Vampire: The Masquerade, and the multi-award winning Firefly TV show gameline. Her original works have appeared digitally (Uncanny Magazine), in anthologies (Gods, Memes, and Monsters), and in apps (Wonder Stories).
An industry veteran, Monica is a sitting board member for the RPG Creator's Relief Fund charity, an instructor through the Rambo Academy for Wayward Writers, and a consultant for Writing The Other. She has served as an awards judge for the ENnie, Origin, Origins Film Festival, and Scribe awards among others. A former musician of 20+ years, when she's not writing you can find her with a beadweaving needle, at a keyboard, or arguing with her cats. Visit her online at booksofm.com.