Home
>
Member Fiction Online
Member Fiction Online
Featured Book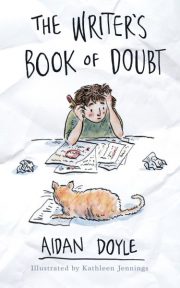 Impostor syndrome. Thinking that your writing sucks. Lost in Submissionland. Overwhelmed by radioactive brain weasels.
The Writer's Book of Doubt contains practical advice and inspiration for dealing with the problems of the writing life.
Featured Member
Susan Forest
Susan Forest is an award-winning editor and author of over 25 short stories. Bursts of Fire (Publishers Lunch Selection), first in her 7-book Addicted to Heaven series, confronts issues of addictions in an epic fantasy world of intrigue and betrayal.
Recent Comments