RIP: Don Congdon 1918-2009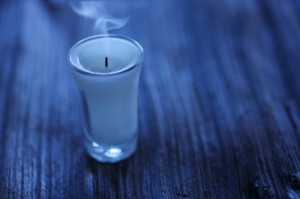 The New York Times reports that sad news that Don Congdon has passed away.
Don Congdon, a literary agent who spotted the talent of Ray Bradbury early in both their careers and whose long list of celebrated authors also included William Styron, Jack Finney, Evan S. Connell, William L. Shirer and David Sedaris, died on Monday at his home in Brooklyn Heights. He was 91.
Our sympathies to his friends and family.