Featured Book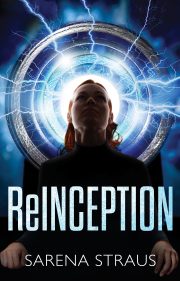 In 2126, a corporation's mind technology is eradicating socially unacceptable behavior. When a college student and a government-labeled terrorist discover the truth of what's happening inside people's heads, they fight to preserve free will.
Featured Member
Bonnie Jo Stufflebeam
Bonnie Jo Stufflebeam is the author of the short story collection Where You Linger and the novella Glorious Fiends. Her Nebula-nominated fiction has appeared in over 90 publications such as LeVar Burton Reads and Popular Science.