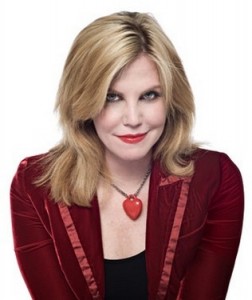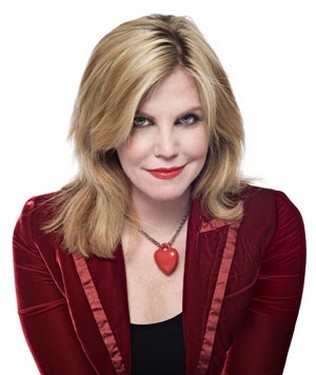 2011 WRITE ON THE RIVER CONFERENCE SHOWCASES PACIFIC NORTHWEST LITERARY TALENT
Wenatchee's year-round writing organization has outdone itself this year, bringing three New York Times best-selling authors and an experienced homegrown array of predominantly Pacific Northwest authors and editors to the upcoming May 14-15 conference.
Held at Wenatchee Valley College, this conference has become a premiere Pacific Northwest writing event, catering to writers of all experience levels and goals. The weekend is chock-full:  a keynote address by New York Times best-selling thriller author, Chelsea Cain; 11 interactive Saturday workshops with top notch presenters; available one on one and small group editor appointments; a teen-specific workshop; and a half-day intensive Sunday novel-writing workshop given by New York Times bestselling author and West Point graduate, Bob Mayer.
Highlights include:
*Cain's appearance—Her thrillers books have been favored by Stephen King, who included Heartsick and Sweetheart as top ten books of 2008 and NPR, which listed Heartsick among the top 100 thrillers ever written.
*Writing the Fantastic—Our successful inaugural teen workshop is facilitated this year by energetic former Seattle Opera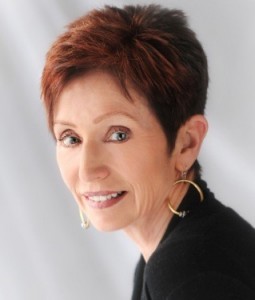 singer turned widely published fantasy and science fiction author, Louise Marley.
*Your Story:  The Heart, The Fuel, The Events, and The People—By popular demand, the Sunday intensive workshop has been expanded.  Join Seattle-based New York Times best-selling author Bob Mayer for a 3 ½ hour workshop on how to shape a novel, warrior-style.
*Editor feedback opportunities—Join Kent Sturgis, president of Epicenter Press Inc and Jennifer McCord of Jennifer McCord Associates for a book concept nonfiction feedback session.  Or sign up for an appointment with California-based literary agent Verna Dreisbach, who will hear non-fiction and fiction pitches.
Other workshops will focus on:  poetry and theatrical techniques with Seattle poet Elizabeth Aoki, short nonfiction with Wenatchee's own Andy Dappen, picture books with Wenatchee-raised New York Times best-selling author Bonny Becker, the role of literary agent and author with Dreisbach, women's fiction with Florida author Terri DuLong, memoir writing with Montana's Sarahlee Lawrence, writing successfully in the publishing world with Mayer, making re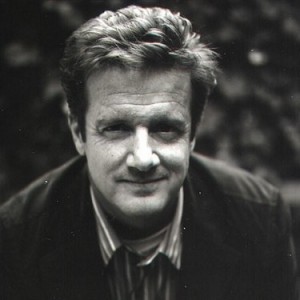 aders swoon with Oregon-based NPR contributor Naseem Rakha, starting your novel with Seattle's Robert J. Ray, a discussion of today's nonfiction market with Sturgis and McCord, and finding the story in nonfiction with western Washington author Craig Welch.
Registration for the conference ranges from $40 to $140.  To register or find more information, please visit:  writeontheriver.org or phone:  509-860-7751.