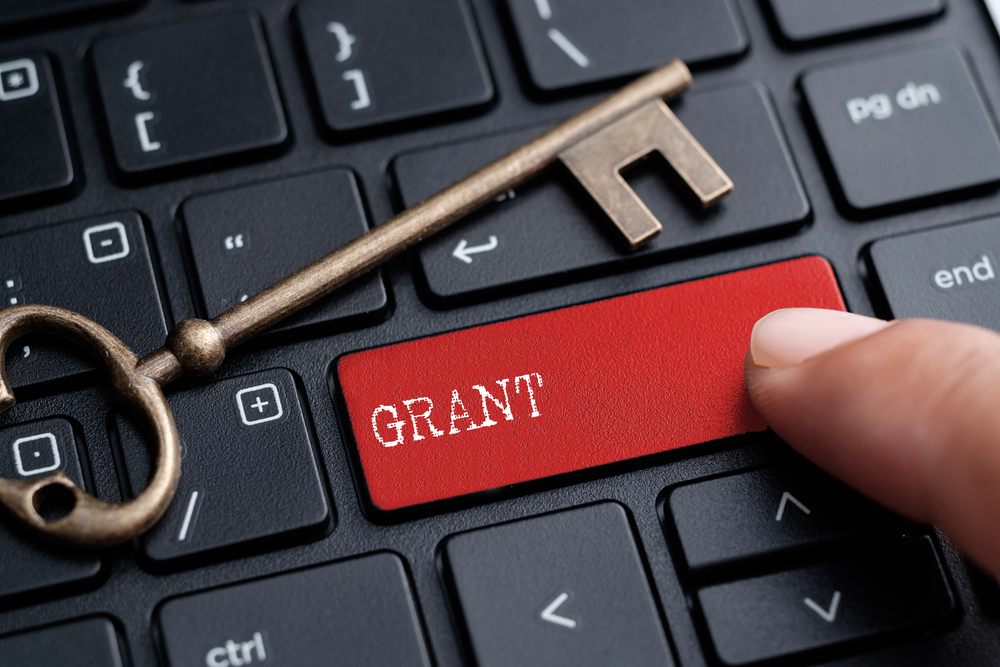 Last year the Science Fiction & Fantasy Writers of America provided over $24,000 in grants to deserving genre-related programs as part of our ongoing benevolent program. Recipients included: the LaunchPad Astronomy program; Alpha, the science fiction, fantasy, and horror workshop for young writers; the African Speculative Fiction Society; a Philadelphia reading series; and others.
SFWA encourages programs supporting and promoting fantasy and science fiction writing and writers to apply for a 2017 grant. We look for non-profit, diverse projects that span a range of ages and publishing approaches and that reach a large group of individuals.
At this time we are asking all those who might be qualified to submit their grant proposals for consideration in the current fiscal year.
Details of the request should include the Recipient's tax status, information about the project or work proposed, how the project promotes science fiction and fantasy, the intended audience for the project, and how the grant will be managed.
Submit requests to cfo (at) sfwa (dot) org no later than October 31, 2017.
Decisions will be announced by mid-December.
We are not interested in projects that:
Only seek funds to pay honorariums for speakers or to pay specific speakers.
Are of benefit only to SFWA members.
Fund for-profit workshops or classes that are already ongoing.
Underwrite awards.
Notes to recipients:
We may fund projects in consecutive years, but grant recipients should not expect that funding one year will result in automatic funding the following year.
At six-month intervals, recipients must complete a report of activities (for a total of two over the course of the grant year) that resulted from the grant including how the money was spent and the number of people directly impacted.