Posts Tagged 'Frank K. Kelly'
Featured Book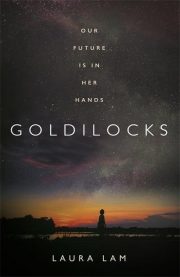 The Earth is in environmental collapse. The future of humanity hangs in the balance. But a team of women are preparing to save it. Even if they'll need to steal a spaceship to do it.
"Interstellar's brain with Handmaid Tale's heart" – Chuck Wendig
Featured Member
Al Onia
Al Onia is a full-time writer living on Vancouver Island, Canada. His novels, Javenny, Transient City and its sequel, Rogue Town are all available from Bundoran Press in Ottawa. The Sixth Helix, his latest novel, launched in April, 2019.