SFWA Staff and Support
Kate Baker, Executive Director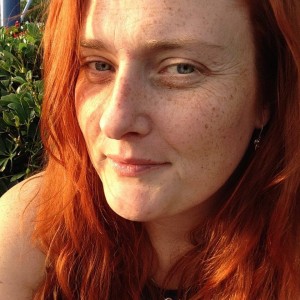 When not managing the daily operations of SFWA, Kate Baker is the two-time Hugo Award and World Fantasy Award winning Podcast Director and Non-Fiction Editor  for Clarkesworld Magazine. She has narrated over 350 short stories/audio books/poems. She has also read for various other venues such as StarShipSofa, Escape Pod, The Drabblecast, Cast of Wonders, and Fantasy Magazine.
Why You Should Contact Kate: General membership issues (including but not limited to — log in problems, renewals, new memberships, questions, etc.), general questions not answered by the sfwa.org website, invoices/payments, organization queries, and general technical questions. Email Kate Baker
---
Beth Dawkins, Volunteer Coordinator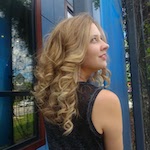 Beth Dawkins is a long-time volunteer for SFWA herself, working with the organization at Nebula Conferences and Worldcons, as well as helping out behind the scenes. Her fiction has been published in Flame Tree's Heroic Fantasy Short Stories, Apex Magazine, If This Goes On, and Analog. She lives in Northeast GA with her partner and two dogs.⋅
Why You Should Contact Beth: Information about volunteering with SFWA. Updating your volunteer status or availability with SFWA. Email Beth Dawkins
---
Lauren Raye Snow, Art Director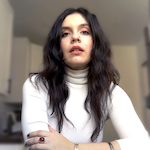 Lauren Raye Snow is a designer, illustrator, and arts activist from South Texas. Over the course of her career, she has served as Creative Director for multiple nonprofits and justice movement campaigns. In her personal work, she is inspired by the Symbolists and the Pre-Raphaelites, by the Catholic and Indigenous religious icons of her native South Texas, as well as speculative works of wonder, horror, romance, and beauty in literature and music
Why You Should Contact Lauren: Information and/or questions about SFWA design, branding, logos, and other graphics. Email Lauren Raye Snow
---
Jim Hosek, Nebula Awards Commissioner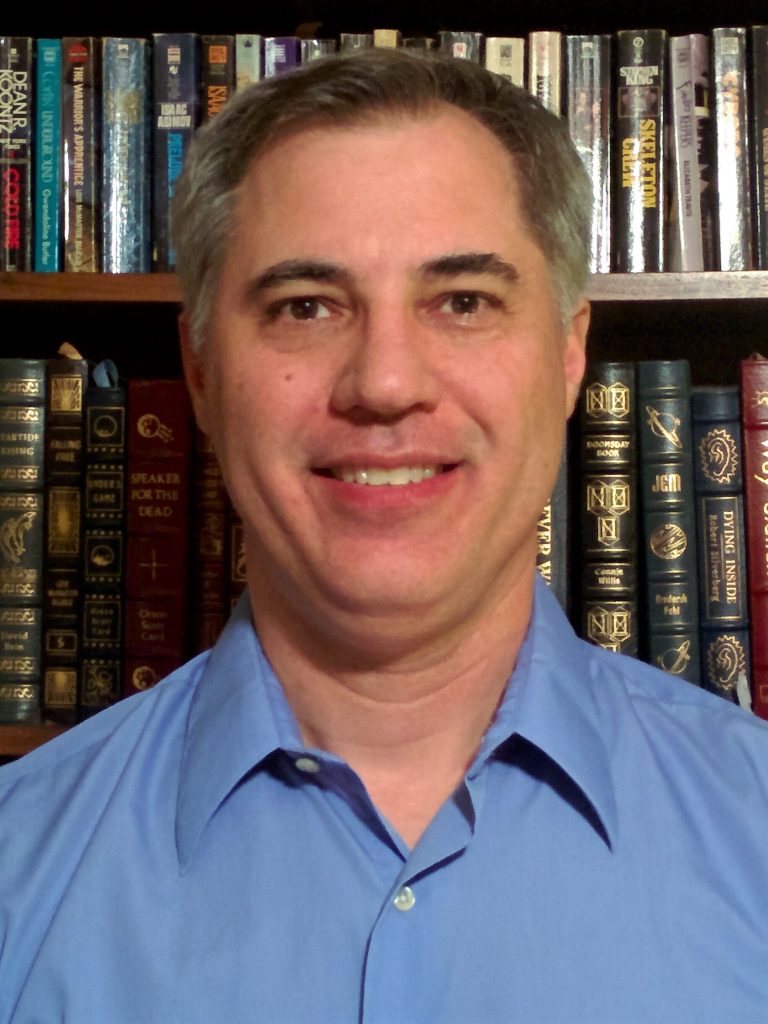 Jim Hosek is SFWA's Nebula Award Commissioner. He manages the Nebula Award reading list and performs other duties related to the awards.
Jim's day job is as a veterinarian in Chicago. He has a house call practice on the north side and own an animal hospital in Brookfield, IL. He attended the University of Illinois and also spent a year in Philadelphia training at the University of Pennsylvania Veterinary Hospital. During one of his emergency rotations he actually got to take care of Gardner Dozois' cat. He also worked for six months at an animal hospital in Georgetown, Grand Cayman, where he learned to drive stick shift driving on the left side of the road.
Jim's first professional sale was to Stanley Schmidt for Analog in 2006 and he has been a member of SFWA ever since. He had a great time volunteering with the Nebula Staff during the 50th anniversary. He is currently working on a mystery series featuring a veterinarian and am represented my Mary C. Moore of Kimberley Cameron & Associates.
---
Terra LeMay, Deputy Executive Director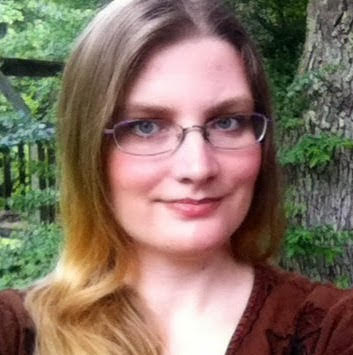 In 2018, the SFWA Board of Directors voted to create a second administrative position to assist the Executive Director with the daily operations of the organization. As Deputy Executive Director of SFWA, Terra LeMay works closely with Kate Baker to support SFWA's programs and services. Terra's short fiction has appeared in Apex Magazine, Cemetery Dance, Daily Science Fiction, InterGalactic Medicine Show, and in other magazines and anthologies. Her novels are represented by Seth Fishman at The Gernert Company. You can find her online at www.terralemay.com
Why You Should Contact Terra: General membership issues, questions not answered by the sfwa.org website, as well as questions about SFWA's annual Nebula Conference and Awards Ceremony, or information about SFWA's presence at other events. If you're not sure who to contact about an issue, Terra may be able to help—and if not, she can certainly connect you to someone who can. Email Terra LeMay
---
Aimee Picchi, Nebula Awards Commissioner
---
---
---