Nothing found
Featured Book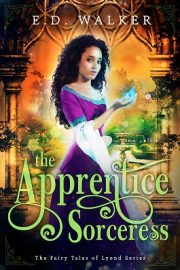 A lady does not raise her voice.
A lady does not tear her gowns.
A lady does not contradict a gentleman.
A lady does not practice magic…
Until now.
Featured Member
Gareth Worthington
Scientist. Writer. May Thai Fighter.
Gareth Worthington is an award-winning author with a passion for science, history, martial arts and music. Represented by GHF Literary NYC, and published by Vesuvian Books, he has two novels coming in 2018.