Welcome to the Accidental Beta-test!
By now I hope you've read about my blunder and have forgiven me for sending out renewal notices before we were ready for company. But since you are here, feel free to take a look around.
We are still getting things set up and aren't quite ready for visitors but we're happy to show you the site, provided you don't mind a little sawdust.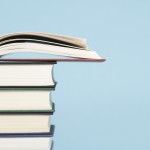 When the site is ready to go for real, everyone will receive an email letting them know with thorough instructions. Meanwhile, feel free to explore on your own. Just don't be surprised if everything isn't working yet.