Editors, check your slushpiles. There's a plagiarist afoot.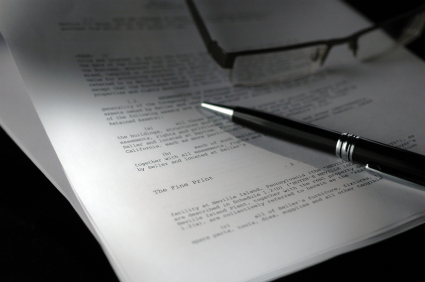 If this were a case of a single plagiarized story, it would not be news.
A few days ago Shock Totem received a story called "Baboulas" by an author calling himself Richard Ridyard. John Boden, Assistant Editor of Shock Totem, read the story and immediately cried foul.

"This is plagiarism," he said. "This is Stephen King's 'The Boogeyman' from his Night Shift collection. Even the title is the same!" 'Baboulas' is the Greek word for 'Boogeyman.'
After SFWA member Mercedes M. Yardley drew our attention to the plagiarism issue, we learned that Stephen King was not the only author to receive the Ridyard treatment. Angel Zapata also discovered one of his stories had been plagiarized and did an exhaustive search turning up other stories and authors who have had their words stolen.
We bring this particularly to editors' attention, with the request that you keep your eye on your slush piles.