Featured Book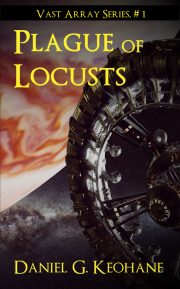 Peyton Kay has discovered a new Hole leading to the newest Eden for humanity, and a derelict alien ship hovering on the other side. She and her crew soon learn, however, that this vessel is far from lifeless.
Featured Member
Renan Bernardo
Renan Bernardo is a SFF writer from Rio de Janeiro who writes in English and Portuguese. Stories published or forthcoming at Dark Matter Magazine, Simultaneous Times, Life Beyond Us, Three Crows.
Published in English, Portuguese, and Italian.