Nebula Weekend Special Honoree Frank M. Robinson
We had a stunningly run Nebula Award Weekend with only the most minor technical hangups and wonderful participation by members and industry luminaries. Contrasted against this wonderful weekend was an error at the award ceremony that is particularly painful. Due to a combination of unintentional missteps, the presentation of the Special Honoree award to Frank M. Robinson was left off the ceremony list given to our Toastmaster.
While Frank, for health reasons, was not able to attend, the organization has never before failed to present an award in absentia. Frank had prepared a statement to be read by the presenter, past SFWA president Robin Wayne Bailey who flew in specifically to honor Frank. I want to deeply apologize to Frank who has been a long-time friend and mentor, and to my friend Robin who traveled to the event at great personal inconvenience.
The board of directors of the organization deeply regret that this happened and have voted to pay expenses for Frank and Robin to travel to our 50th Anniversary Nebula Weekend, should this be possible, where we will do the presentation we should've done last night.
Steven Gould
President, SFWA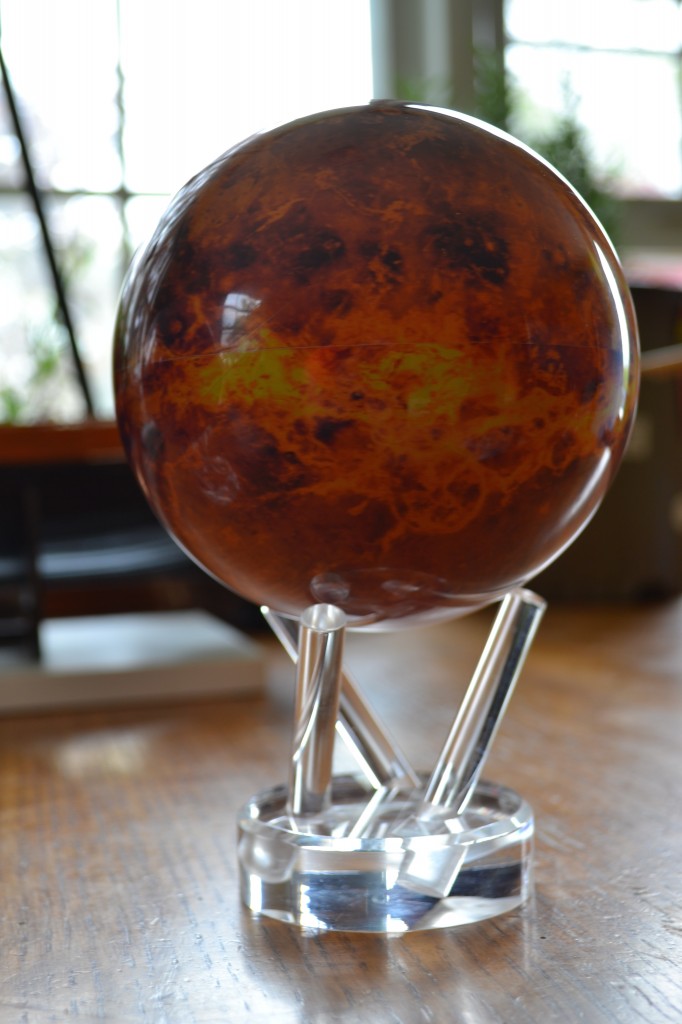 "Sometime ago a group of aeronautical engineers were asked if they had ever read any of Bob Heinlein's SF books for kids. 90 % of them raised their hands.Some years later, I later interviewed Arthur C. Clarke for Playboy and he asked me half a dozen science questions. The last one was more of a parable than a question: What was the one thing could a fish never conceive of? The answer was "Fire!" The parable was that there were things in the universe of which man could never conceive of. It occurred to me then that science fiction and it's writers were the imagination of this world. I still think that. All of you writers are a part of that imagination, and each and every one of you deserves a gold star. I can't write much more – I'm crying as I write this."
— Frank M. Robinson