Latest SFWA Star Project Announced: By the Silver Wind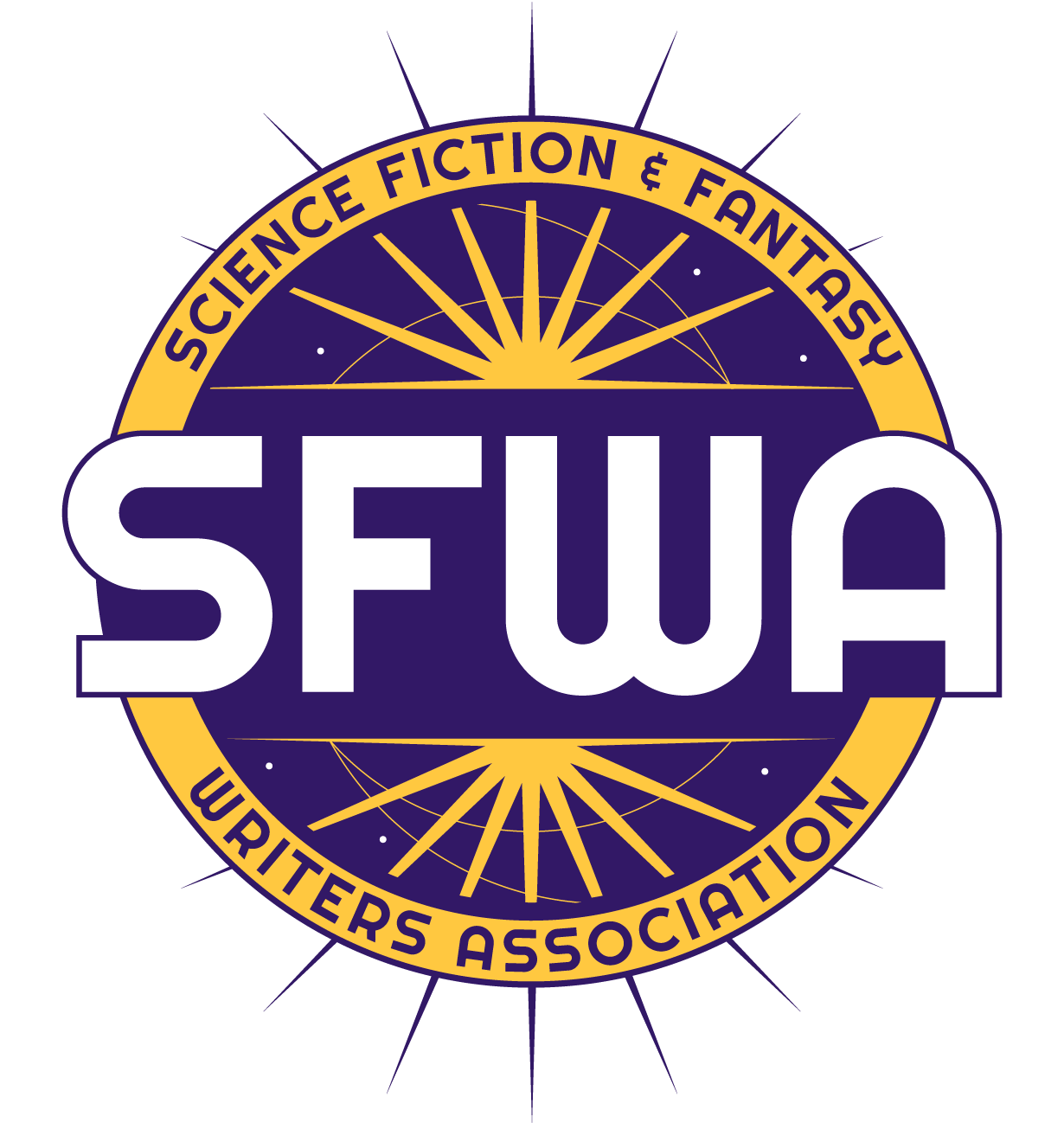 The newest "SFWA Star Project" recognition is awarded to By the Silver Wind by Jess E. Owen. This is a model Kickstarter for all self-published professionals. Congratulations!
SFWA makes small, targeted pledges to worthy Kickstarter projects by non-members, designating them  "SFWA Star Projects." Projects are selected by the Self Publishing Committee, with coordination by volunteer Rob Balder. Selections are based on the project's resonance with SFWA's exempt purposes, and special preference is given to book-publishing projects in appropriate genres.
Funds for these pledges come from the SFWA Givers Fund. When pledges result in receiving donor rewards (such as signed books), these items will be auctioned off at fundraising events, to help replenish the Givers Fund.
The project has 10 days left in its campaign. All support is appreciated.