SFWA Statement on Magazines and the Monetization of Writers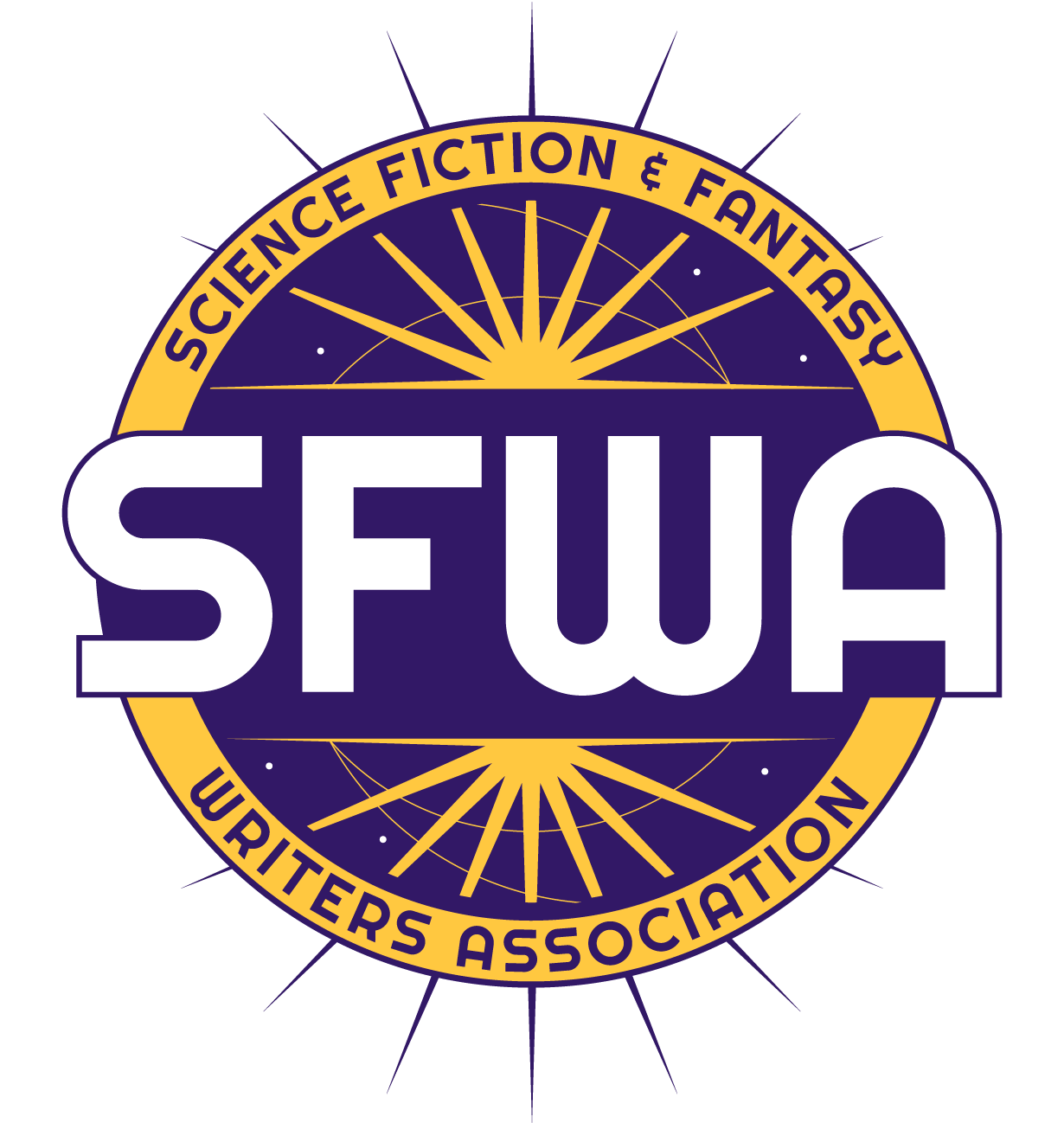 In the past year SFWA has seen several examples of magazines contemplating monetizing the writers submitting work to them for publication. Strategies for doing so have ranged from the subtle to the overt, including submission fees, fees for personalized feedback, statements that contributors who are subscribers will get preferential treatment, and other charges.
One tenet that SFWA holds to strongly is Yog's Law, the idea that money should always flow towards the writer. The organization strongly condemns any practice where a magazine takes money from a writer and allows it to or implies it will affect the reception of the writer's submission(s) in any way.
At the same time SFWA understands that publishing is rapidly changing and that running magazines and publishing houses is expensive. We urge publishers to consider alternate methods, such as crowdfunding efforts like Kickstarter and IndieGoGo, subscription models like Patreon, bundles, voluntary donations, sales via online retailers, and similar methods.
SFWA wants to underscore their willingness to assist publishers in adhering to ethical behavior by providing resources such as model contracts, guidelines, and statements like this one. Our Nebula conference, which is open to the public, offers members of the community a chance to connect with representatives from Amazon, Kickstarter, Kobo, Patreon and other organizations that may be of use in developing ethical funding models.
Publishers who are SFWA affiliate members also have access to SFWA programs such as the SFWA Outreach committee, the member discussion boards, member publications, etc. I welcome feedback and questions on this important issue.
Cat Rambo
SFWA President