SFWA Market Report For August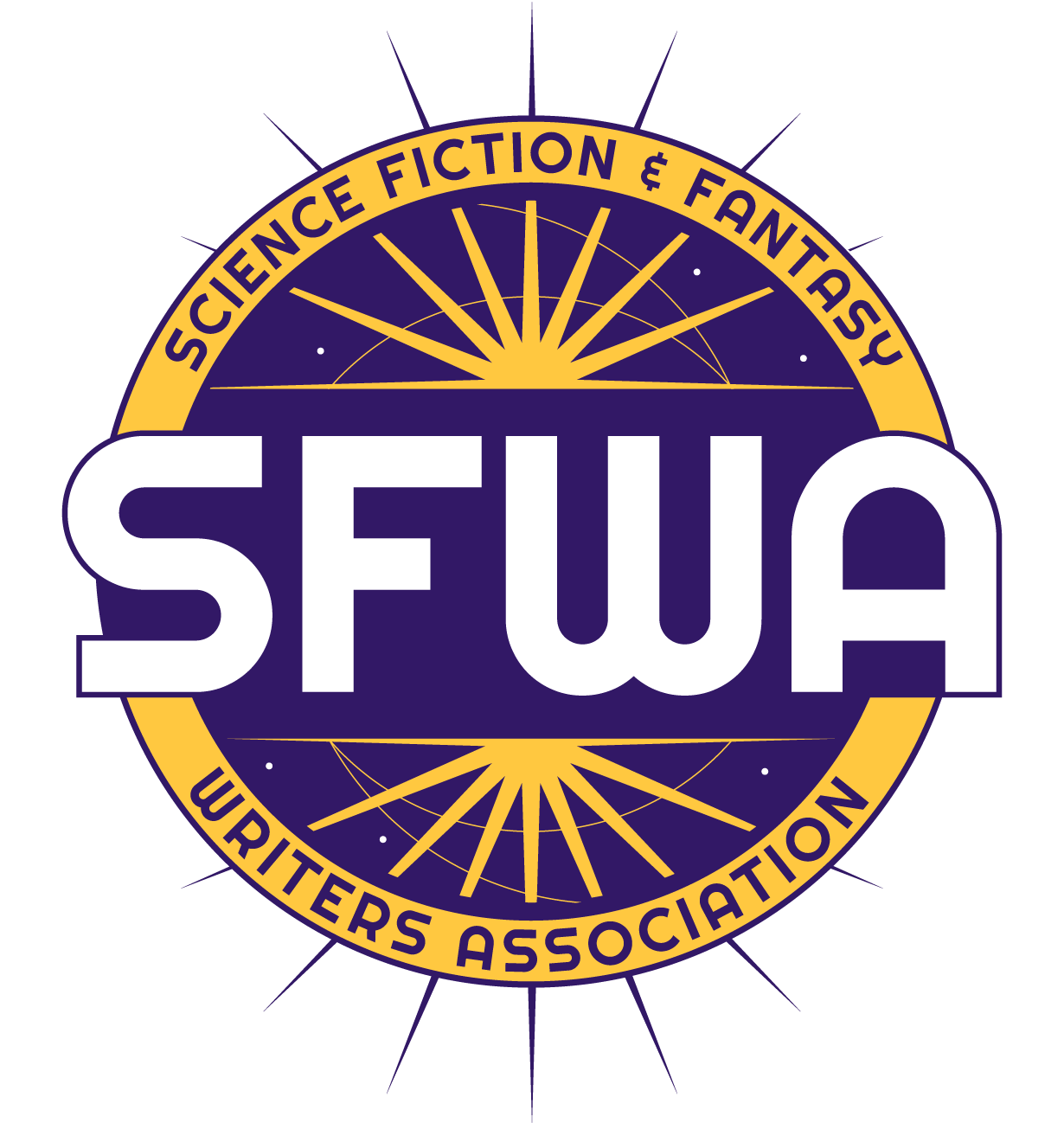 Welcome to the August edition of the SFWA Market Report.* Please note: Inclusion of any market in the report below does not indicate an official endorsement by SFWA.
For regular readers of the SFWA Market Report, note a few changes have gone into effect this month:
Last month's new format of "Currently Open" carries on, but instead of recently opened markets being marked with a * they have a parenthetical statement "(Recently Opened)".
The Temporarily Closed and Permanently Closed sections have been combined into a single section: "Recently Closed", where permanent closures are marked with a parenthetical statement "(Permanent)".
New Markets
Currently Open
Abyss & Apex
Analog Science Fiction & Fact
Asimov's Science Fiction
Beneath Ceaseless Skies
Betrayal & Redemption
Clarkesworld Magazine
Daily Science Fiction
Deep Magic
Drabblecast
Dreamers & Makers (Recently Opened)
DreamForge
El Chapo Review(Recently Opened)
Factor Four Magazine
Fantasy & Science Fiction (F&SF)
Flame Tree Fiction Newsletter
Flash Fiction Online
Future Science Fiction Digest
Grantville Gazette
Grantville Gazette: Universe Annex
Highlights
Kit Sora Flash Fiction / Flash Photography Contest
Nature: Futures
Ogrezine
Reckoning
Samovar
Strange Horizons
Terraform
The Dark
The Kid's Ark
Thrilling Words
Uncanny
Zooscape
Recently Closed
Diabolical Plots
Frozen Wavelets
Little Blue Marble
Longevity(Permanent)
Mysterion
PodCastle
PseudoPod
sub-Q Magazine
Upcoming Market Changes
A Dying Planet permanently closes soon.
Abyss & Apex's Submission Window ends soon.
El Chapo Review temporarily closes soon.
Escape Pod's Closed For Submissions ends soon.
PseudoPod Flash Fiction Contest's Submission Window begins and ends soon.
Uncanny temporarily closes soon.
*Note: This post has been updated to correct an error on SFWA "pro" rate payments.
•••
The SFWA Market Report is compiled by David Steffen, editor of Diabolical Plots and administrator and co-founder of the Submission Grinder, and editor of The Long List Anthology series. Check back on the DP site soon to find out which stories were chosen for publication from this year's submission window!  You can support Diabolical Plots and the Submission Grinder on PayPal or Patreon.