Posts Tagged 'Karl Kroeber'
Featured Book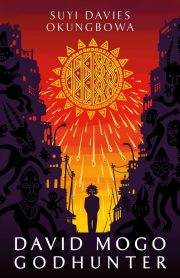 The gods have fallen to earth in their thousands, and chaos reigns. Though broken and leaderless, the city endures. David Mogo, demigod and godhunter, has one task: capture two of the most powerful gods in the city and deliver them to a wizard ruler.
Featured Member
Catherine Schaff-Stump
Cath Schaff-Stump writes speculative fiction for children and adults, from humor to horror. You can find her at Facebook, Goodreads, Amazon, @cathschaffstump, and cathschaffstump.com.
Recent Comments