Featured Book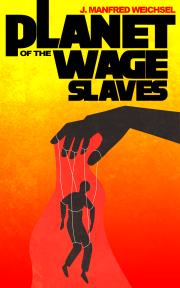 He didn't want a job, but he fell into a portal, and now he's going to learn that there's no escape from beneath an office planet!
Planet of the Wage Slaves is a 13,800 word sci fi satire.
Featured Member
Veronica G. Henry
Veronica G. Henry is the author of Bacchanal, The Quarter Storm, and The Foreign Exchange (Feb 2023). She is a Viable Paradise alum, and a member of SFWA. Her stories have appeared in FIYAH Literary Magazine.