SFWA Signing Schedule at BookExpo America
SFWA Signing Schedule
Booth #2561
sfwa.org
Thursday
11:00 Alethea Kontis
11:30 Catherine Stein
12:30 Roberta Rogow
1:00 Charles E. Gannon
1:30 Henry Melton
2:00 James L. Sutter
2:30 Sarah Beth Durst
3:00 Gail Z. Martin *NEW*
4:00 Michael J. Martinez
—
Friday
10:30 Laura Anne Gilman
11:00 Michael J. Martinez
11:30 Cheryl Klam/Claudia Gabel
12:30 Roberta Rogow
1:00 Henry Melton
1:30 Ellen Datlow
2:00 Alethea Kontis
3:00 Catherine Stein
3:30 Cecilia Tan
4:00 Leanna Renee Hieber
—
Saturday
11:30 Henry Melton
12:00 Charles E. Gannon
12:00 Alethea Kontis
1:00 Emmi Itäranta
2:00 Laura Anne Gilman
Meet the Authors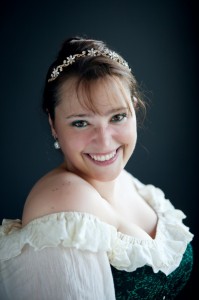 Alethea Kontis is a New York Times Bestselling author, 2-time Andre Norton Award nominee, and Gelett Burgess Award recipient. She will sign Hero, a young adult fairytale adventure.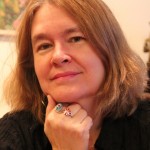 Catherine Stein will sign Ruby's Fire, a finalist in the 2014 Next Generation Indie Awards. Previous works have won finalist spots in YA and Sci-Fi in the 2013 USA Book News International Book Awards.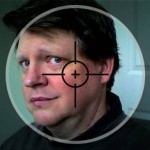 Charles E. Gannon will sign the 2014 Compton Crooke Award recipient and Nebula nominee, Fire With Fire, as well as 1636: Commander Cantrell in the West Indies, set in Eric Flint's Ring of Fire series.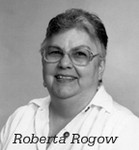 Roberta Rogow has written several mystery novels based on a (imaginary) collaboration between Arthur Conan Doyle and Lewis Carroll. She has also penned a number of short stories.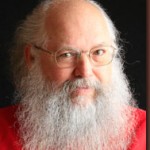 Henry Melton will sign In the Time of Green Blimps, 4th book of the Project Saga, which stretches from the current day into a far future. It's a history not just of new technologies, but of personal choices.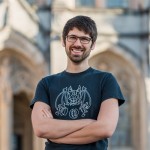 James L. Sutter is the Managing Editor for Paizo Publishing and a co-creator of the Pathfinder Roleplaying Game. He will sign The Redemption Engine, sequel to Death's Heretic, a Compton Crook Award finalist.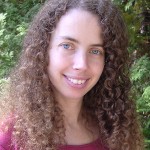 Sarah Beth Durst was the recipient of the 2013 Mythopoeic Fantasy Award and has been a finalist for SFWA's Andre Norton Award three times. She will sign The Lost, the first book in a new trilogy about a woman trapped in a town full of only lost things and lost people.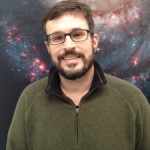 Michael J. Martinez is the author of The Daedalus Incident (a best-of-2013 SF/F selection by Library Journal and BuzzFeed) and its sequel, The Enceladus Crisis, which continues Martinez's Daedalus series with a combination of mystery, intrigue, and high adventure spanning two amazing dimensions.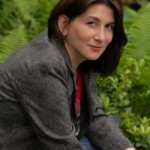 Laura Anne Gilman is the author of the Cosa Nostradamus novels, the Nebula award-nominated The Vineart War trilogy, and the Portals duology. She has dipped her pen into the mystery field as well, writing the Gin & Tonic series as L.A. Kornetsky.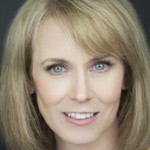 Cheryl Klam is a best-selling author of multiple books for children and adults, including THE PRETTY ONE (Penguin Random House), which have been widely translated. She and co-author Claudia Gabel will sign Elusion, a YA dystopian sci-fi thriller.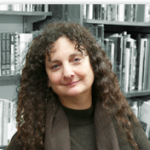 Ellen Datlow is the legendary editor of over 50 anthologies, as well as the recipient of the Shirley Jackson Award, Hugo Award, Locus Award, 9 World Fantasy Awards, and more. She will sign Year's Best Horror #6.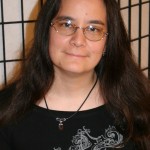 Cecilia Tan is the founder of Circlet Press, the editor of over 100 anthologies, and the author of Slow Surrender, The Prince's Boy, Magic University, and many other works. She will sign copies of Fantastic Erotica, a "best of" anthology of erotic science fiction stories.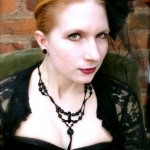 Leanna Renee Hieber is an actress, playwright and author. She will sign The Twisted Tragedy of Miss Natalie Stewart.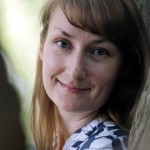 Emmi Itäranta will sign her highly-anticipated Memory of Water, featuring a young heroine struggling with a difficult legacy, coming to terms with the dangerous reality that too much knowledge brings power…and vulnerability.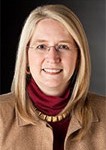 Gail Z. Martin is the author of the new epic fantasy Reign of Ash (Orbit Books 2014) and Deadly Curiosities, a new urban fantasy novel (July 2014 Solaris Books), set in Charleston, SC.