2016 SFWA Nebula Conference Registration Open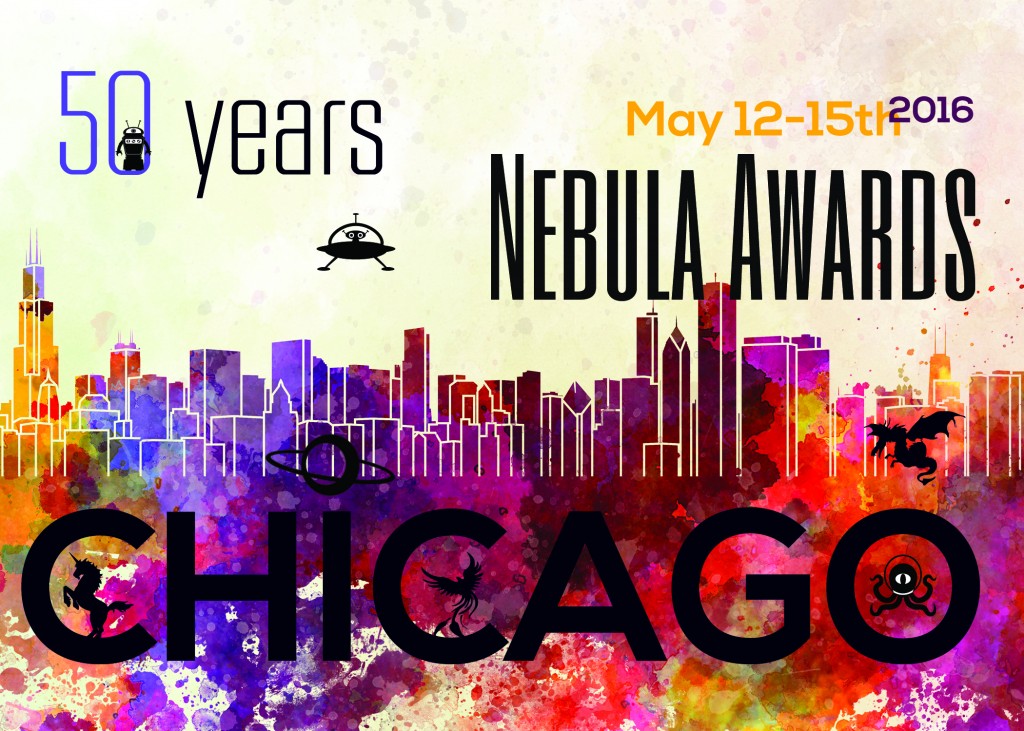 Registration is now open for the 2016 SFWA Nebula Conference.
We hope to see you there!
May 12-15th, 2016
Chicago, IL
Palmer House Hilton Hotel
Please visit: http://www.sfwa.org/nebula-awards/2016-nebula-conference/ for information and the link to register for the conference.
Full weekend memberships can add additional items (at the bottom of the checkout screen) such as tickets for the banquet, exciting tours of City Winery and NIU, and a workshop lead by legal experts on literary estate management, dealing with digital documents, IP violations, and copyright issues.
50th Anniversary Nebula Awards To Be Presented by John Hodgman in Chicago
 The Science Fiction and Fantasy Writers of America (SFWA) is pleased to announce that the 50th Annual Nebula Awards will be presented in Chicago at the SFWA Nebula Conference at the Palmer House Hotel. Comedian John Hodgman will emcee the ceremony on the evening of May 14.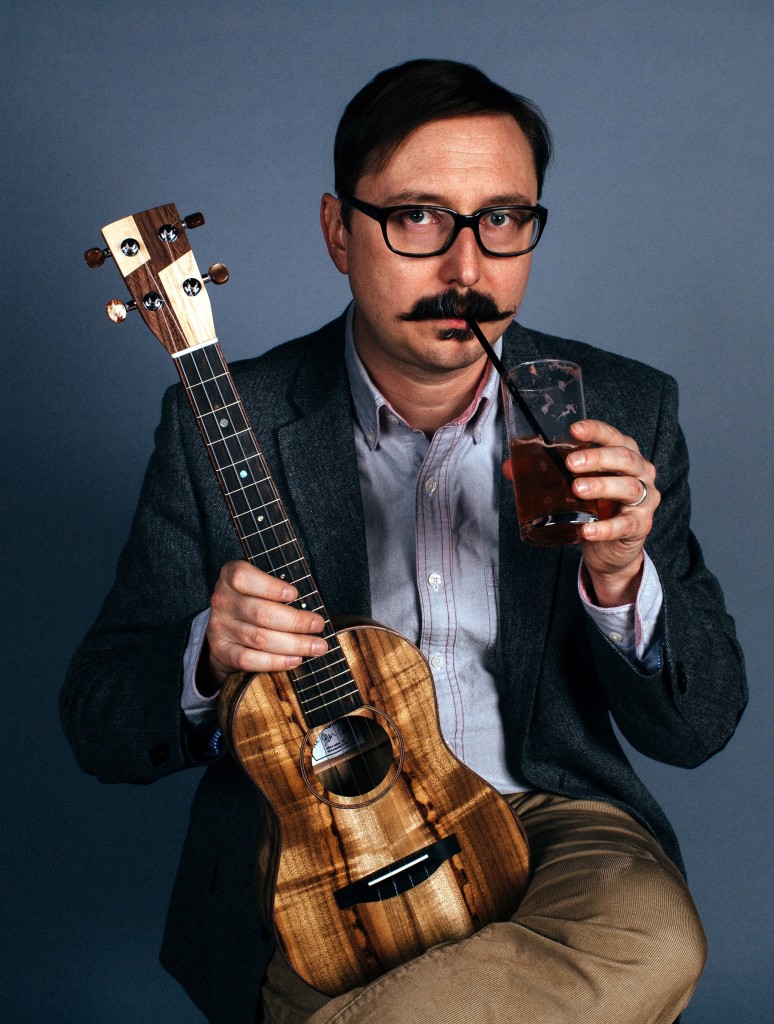 John Hodgman is the longtime Resident Expert on The Daily Show with Jon Stewart and the host of the popular Judge John Hodgman Podcast. He has also appeared on Conan, The Late Late Show, @midnight, and This American Life. The Village Voice named his show Ragnarok one of the top ten stand up specials of 2013. In 2015, he toured his new show Vacationland. He has performed comedy for the President of the United States and George R.R. Martin, and discussed love and alien abduction at the TED conference.
The Nebula Awards will be presented during the annual SFWA Nebula Conference, which will run from May 12-15 and feature  seminars and panel discussions on the craft and business of writing, SFWA's annual business meeting, and receptions.  On May 13, a mass autograph session will take place at the Palmer House and is open to the public.
The Nebula Awards recognize the best works of science fiction and fantasy published in the United States as selected by members of the Science Fiction and Fantasy Writers of America, membership in which is open to professional science fiction and fantasy authors.  The first Nebula Awards were presented in 1966.
In addition to the Nebula Awards, SFWA will present the Bradbury Award for Outstanding Dramatic Presentation, the Andre Norton Award for Outstanding Young Adult Science Fiction or Fantasy Book, the Kate Wilhelm Solstice Award, the Kevin O'Donnell, Jr. Service to SFWA Award, and the Damon Knight Memorial Grand Master Award.
For more information please email pr@sfwa.org.
http://www.sfwa.org/nebula-awards/2016-nebula-conference/