Posts Tagged 'Kage Baker'
Featured Book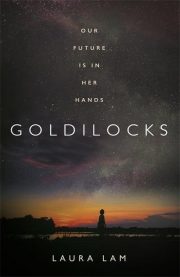 The Earth is in environmental collapse. The future of humanity hangs in the balance. But a team of women are preparing to save it. Even if they'll need to steal a spaceship to do it.
"Interstellar's brain with Handmaid Tale's heart" – Chuck Wendig
Featured Member
Nick Wood
Nick Wood is a South African-British clinical psychologist and Science Fiction (SF) writer, with over two dozen short stories published previously. Nick's debut novel was AZANIAN BRIDGES and his next novel, WATER MUST FALL, is due in April, 2020.