Rollout by Brian Dana Akers
Rollout by Brian Dana Akers
Comments are closed.
Featured Book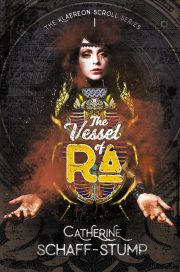 Lucy and Octavia Klaereon fight each other for control of their family and the Solomon Scroll in 1837, Venice. When Octavia is possessed by the god Ra, Lucy will do anything to save her, even if Lucy must die again.
Featured Member
Paul Witcover
Paul Witcover is the author of the novels Waking Beauty, Tumbling After, Dracula: Asylum, The Emperor of All Things, and The Watchman of Eternity, plus a collection, Everland. He has been a finalist for the Nebula, World Fantasy, and Jackson awards.