Rollout by Brian Dana Akers
Rollout by Brian Dana Akers
Comments are closed.
Featured Book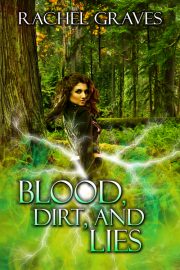 After she reads a corpse pulled from the river, Detective and Death Witch Mallory Mors is visited by its waterlogged ghost. As the clues dry up, she's attacked with magic even in her dreams. If she can't close the case, she'll never be safe again.
Featured Member
Jeff Gunhus
Jeff Gunhus is the USA TODAY bestselling author of thriller and horror novels for adults and the fantasy series Jack Templar Monster Hunter for middle graders. A new member, he can't figure out why it took him so long to join SFWA. He blames his dog.