The Little Christmas Tree: A Cautionary Tale
How the dystopian apocalypse really begins…
Comments are closed.
Featured Book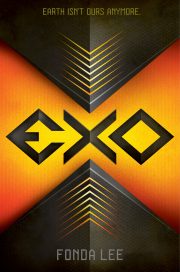 A bio-enhanced teen soldier struggles for his freedom and the safety of the planet when he is taken hostage by an extremist group intent on overthrowing alien governance of Earth. The new action-packed YA SF novel from the author of Zeroboxer.
Featured Member
Andrew P. Weston
Andrew P. Weston lives with a large amount of cats in a medium sized house on a small Greek island. He is the author of the IX Series and creator of Daemon Grim, a prominent character within Janet Morris' Heroes in Hell Universe.