Featured Book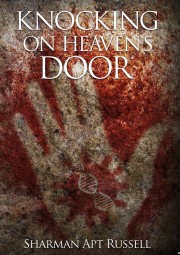 In the 23rd century, humans live in a Paleoterrific utopia, reunited with old (cloned) friends like the mammoth. Panpsychism—a consciousness that pervades matter–is the new science. We're about to learn what exactly that means.
Featured Member
Michael R. Underwood
Michael writes across the speculative fiction world, from urban fantasy (Geekomancy), to fantasy superhero novel Shield and Crocus, and the SF series in novellas, Genrenauts. He is a co-host on podcasts The Skiffy & Fanty Show and Speculate.