Quick Updates for 2012-02-03
Comments are closed.
Featured Book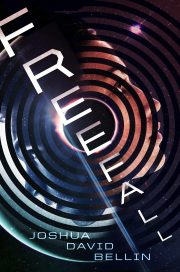 Cam and Sofie live on a future Earth deeply divided by race and class. When the two teens meet during a time of revolutionary struggle over deep-space colonization, the choices they make may decide the fate of their planet and their people.
Featured Member
Diana Pharaoh Francis
Diana Pharaoh Francis writes urban and traditional fantasy with much adventure, romance, danger, and intrigue. Her books include the Path series, Diamond City Magic series, Crosspointe Chronicles, Horngate Witches, and Mission: Magic.