Usman T. Malik discusses the blurring of boundaries, both genre and global.
Comments are closed.
Featured Book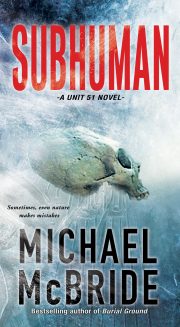 Deep beneath the Antarctic ice, a team of scientists discovers the submerged ruins of a lost civilization, an organism of extraterrestrial origin, and the secret to unlocking the next phase in human evolution.
Featured Member
R.S. Mellette
Author of Billy Bobble Makes A Magic Wand and numerous short stories, R.S. Mellette also wrote "The Xena Scrolls" for Universal's web site for Xena: Warrior Princess. An episode of the same name became the 1st web-to-TV intellectual property.