Featured Book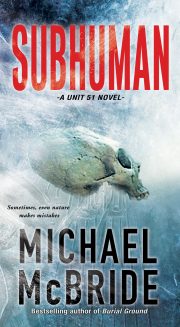 Deep beneath the Antarctic ice, a team of scientists discovers the submerged ruins of a lost civilization, an organism of extraterrestrial origin, and the secret to unlocking the next phase in human evolution.
Featured Member
Christine Taylor-Butler
An MIT trained civil engineer with a second degree in Art & Design, Christine decided writing was a higher calling. After 75 published books, she sold her first young adult series, The Lost Tribes. She lives in Kansas City and is working on book 2.