Featured Book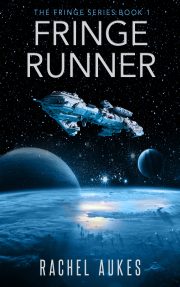 The first novel in a new space opera series!
An old space captain hounded by arthritis and war memories is thrown into a galactic conspiracy involving military leaders, a secret organization, fringe rebels, and pirates.
Featured Member
Henry Lien
Henry graduated from Clarion West in 2012; sold his work to Asimov's, Analog, F&SF, Lady Churchill's, and Interfictions; got a Nebula nom; became Arts Editor of Interfictions and Art Director of Lightspeed; and wrote the anthem "Radio SFWA".