SFWA Pacific Northwest Reading Series
The Pacific Northwest is home to a Tardis-Full of Science Fiction and Fantasy writers, a fact celebrated every quarter with the Pacific Northwest Reading Series. These free quarterly events provide the Northwest Science Fiction and Fantasy community a chance to gather, network and enjoy readings from local and visiting authors in Portland and Seattle.
Each event features three authors who read from their latest work, interpreting and explaining their concepts and vision. In addition, space is provided for networking and conversation. Booksellers will be on hand with fresh copies of the authors' books for you to buy and get autographed.
The next event in the Seattle area (Kirkland, WA) will be held on Tuesday, September 8th.
Register to attend the event in Kirkland at the Wilde Rover Irish Pub and Restaurant.
The next Portland event will be held on Thursday, September 3rd.
Register to attend the event in Portland at Mississippi Pizza.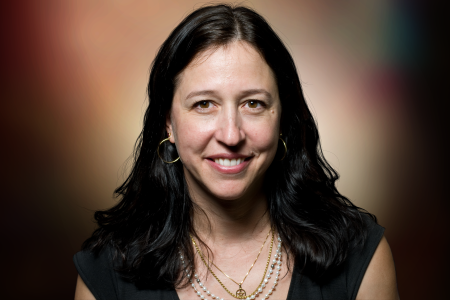 Shannon Page's debut novel Eel River, a hippie horror tale, will be re-released by Book View Cafe in September, 2015, in both ebook and trade paperback. Our Lady of the Islands, co-written with Jay Lake, was named by Publishers Weekly as one of the Best Books of 2014! In 2016, Per Aspera Press will begin the release of my urban fantasy series The Nightcraft Quartet with The Queen and The Tower.
Mark Ferrari has been a commercial illustrator since 1987, and a published novelist and short fiction writer since 2007. Having finally conceded that one good book is worth a thousand pictures, Mark released The Book of Joby, published by TOR in August 2007.
Annie Bellet is the author of The Twenty-Sided Sorceress, Pyrrh Considerable Crimes Division, and the Gryphonpike Chronicles series. She holds a BA in English and a BA in Medieval Studies and thus can speak a smattering of useful languages such as Anglo-Saxon and Medieval Welsh. Her short fiction work is available in multiple collections and anthologies.