Nothing found
Featured Book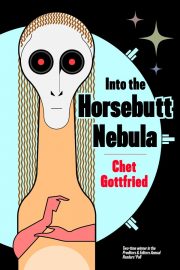 MAD MAX slams into the HITCHHIKER'S GUIDE during the NIGHT OF THE LIVING DEAD.
Zombies, a small alien, and a bottle of Bass ale help Captain Sam Baines, the last human, in his mission for the most important dandelion of the galaxy.
Featured Member
Rob Dircks
Rob Dircks is author and narrator of the bestselling science fiction comedy novel Where the Hell is Tesla? This debut novel has already hit Amazon's #1 for Time Travel, and Audible #8 Overall Audiobook Bestsellers List. Get in touch at RobDircks.com.