Nothing found
Featured Book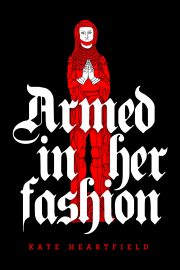 In 1328, Bruges is under siege by the Chatelaine of Hell and her army of chimeras―humans mixed with animals or armour, forged in the fires of the Hellbeast. A widowed wet nurse named Margriet de Vos leads a raiding party like Hell has never seen.
Featured Member
Christine Taylor-Butler
An MIT trained civil engineer with a second degree in Art & Design, Christine decided writing was a higher calling. After 75 published books, she sold her first young adult series, The Lost Tribes. She lives in Kansas City and is working on book 2.
Recent Comments