Nothing found
Featured Book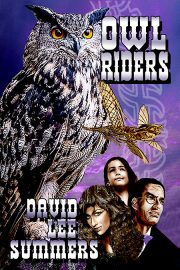 Using mighty battle wagons, the Chiricahua Apache have captured much of Southern Arizona. The army tries to hold them off with their ornithopters. It's up to famed diplomat Ramon Morales and the Owl Riders to bring order to the Wild West.
Featured Member
Gareth Worthington
Scientist. Writer. May Thai Fighter.
Gareth Worthington is an award-winning author with a passion for science, history, martial arts and music. Represented by GHF Literary NYC, and published by Vesuvian Books, he has two novels coming in 2018.