Nothing found
Featured Book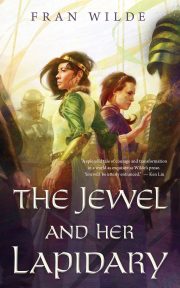 The kingdom in the Valley has long sheltered under the protection of its Jewels and Lapidaries, the people bound to singing gemstones with the power to reshape hills, move rivers, and warp minds.
An epic, in miniature.
Featured Member
Lee Gimenez
Lee Gimenez is the author of 11 novels. His latest thriller, SKYFLASH, is a new J.T. Ryan novel. Several of his books became bestsellers, including The WASHINGTON ULTIMATUM and KILLING WEST.