Nothing found
Featured Book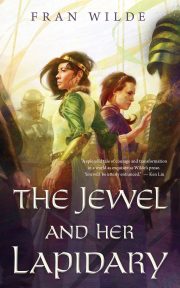 The kingdom in the Valley has long sheltered under the protection of its Jewels and Lapidaries, the people bound to singing gemstones with the power to reshape hills, move rivers, and warp minds.
An epic, in miniature.
Featured Member
Jonathan Maberry
Jonathan Maberry is a NY Times bestselling novelist, five-time Bram Stoker Award winner, , anthology editor, and comic book writer.