Nothing found
Featured Book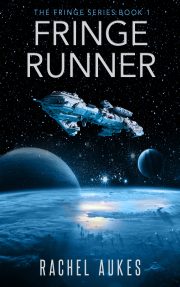 The first novel in a new space opera series!
An old space captain hounded by arthritis and war memories is thrown into a galactic conspiracy involving military leaders, a secret organization, fringe rebels, and pirates.
Featured Member
Sharman Apt Russell
Sharman Apt Russell is an award-winning nature/science writer with a dozen books translated into a dozen languages. Her new eco-sci-fi Knocking on Heaven's Door combines panpsychism with a Paleoterrific future.