Nothing found
Featured Book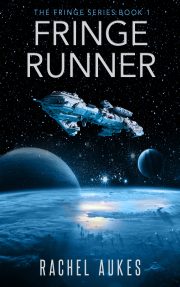 The first novel in a new space opera series!
An old space captain hounded by arthritis and war memories is thrown into a galactic conspiracy involving military leaders, a secret organization, fringe rebels, and pirates.
Featured Member
Brian Burt
Brian Burt writes short and novel-length speculative fiction. His short story "The Last Indian War" won the Writers of the Future Gold Award. His debut novel, "Aquarius Rising: In the Tears of God," won EPIC's 2014 eBook Award for Science Fiction.