Posts Tagged 'James Van Pelt'
James Van Pelt writes on perseverance as a writer.
Featured Book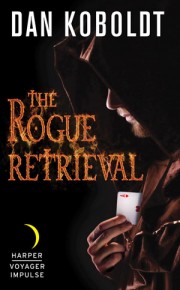 Stage magician Quinn Bradley has one dream: to headline his own show on the Vegas Strip. When the talent scouts begin circling, he thinks he's about to make it. Instead, he gets an offer to go on a quest to a place where magic is all too real.
Featured Member
Constance Cooper
Constance Cooper recently published her debut YA fantasy novel GUILE. Her short fiction has appeared in Asimov's, Lightspeed, Strange Horizons, and two Best Of anthologies. She has a background in software engineering and linguistics.