Nothing found
Featured Book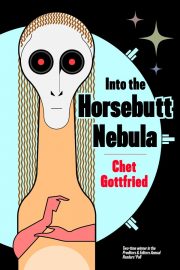 MAD MAX slams into the HITCHHIKER'S GUIDE during the NIGHT OF THE LIVING DEAD.
Zombies, a small alien, and a bottle of Bass ale help Captain Sam Baines, the last human, in his mission for the most important dandelion of the galaxy.
Featured Member
Suzanne Church
Suzanne Church writes Science Fiction, Fantasy, and Horror because she enjoys them all and hates to play favorites. Her book "Elements: A Collection of Speculative Fiction" is published by EDGE SF & F Publishing.